Service Hours The library is open from 8:00 am to 4:20 pm, Monday through Friday during regular school year. Students may visit the library before/after classes and during breaks.

​Class Periods Note:Do not send entire classes or large groups to the library during open periods unless it has been scheduled with the librarian (booking must be a days before the scheduled date).
Powered by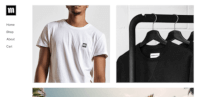 Create your own unique website with customizable templates.